Raglan iHub Information Centre

Te Puna rongo ō Whaingaroa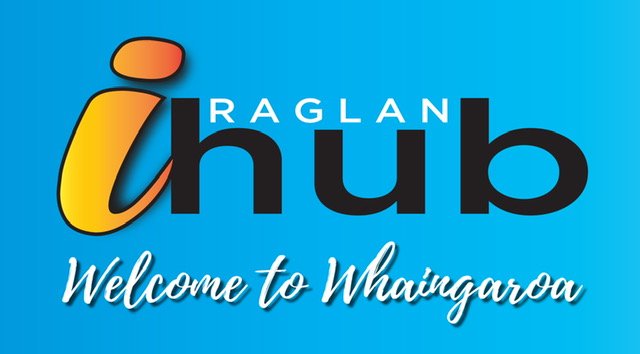 Activities / Adventure
Mahi manahau
History and culture are closely linked in a town like Raglan, especially as early settlers were creating and building much that was needed for daily life. From houses and shops, to bridges and wharves, early photos show the extent of European influence on the architecture.
Whaingaroa Heritage & History Signs Walk Map
There is a sign or monument at each of the locations listed, showing photographs and information relating to the history of the site or building.
While some are still in use, for example the Town Hall (6), the Dairy Factory (8) and the Wharf (9), others have changed considerably over the years, for example the Post Office (3) and the Old School (10).
Note: You can click on the Map to download a PDF version.
Raglan Old School Arts Centre
The Raglan Old School is the oldest building in Raglan without significant recent modifications. It has been a focus for the community as a learning and activities centre since it was built in 1883. Teaching ended at the Stewart Street site in 1962 with all classes moving to the Raglan Area School on Norrie Avenue.
The Raglan County Council then looked at demolishing the building. But a campaign led by Glen Young – first chairperson of the RCAC, and Tuaiwa Eva Rickard (nee Kereopa) – a local kuia, saw lawyer Ronald Young (a former High Court judge) achieve legal protection for the Old School under the Historic Places Act. Leading up to that Eva Rickard, Shelley Sikisini, Yvonne Latrobe and other young women came in to the building and occupied it. They set up a committee (The Whaingaroa Arts & Works Centre) and then negotiated with the Raglan County Council.
Further details at https://www.raglanartscentre.co.nz/heritage/
Old School Arts Centre
Te Whare Toi o Te Kura Tawhito, 5 Stewart Street, Raglan
phone 07 825 0023 / info@raglanartscentre.co.nz / website raglanartscentre.co.nz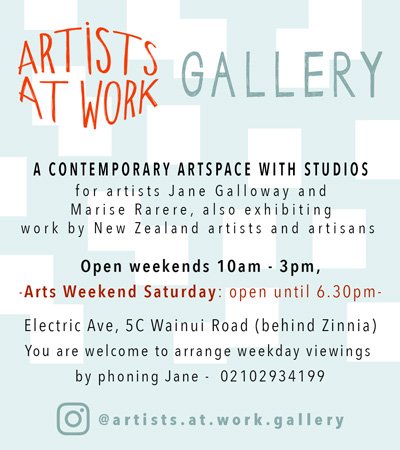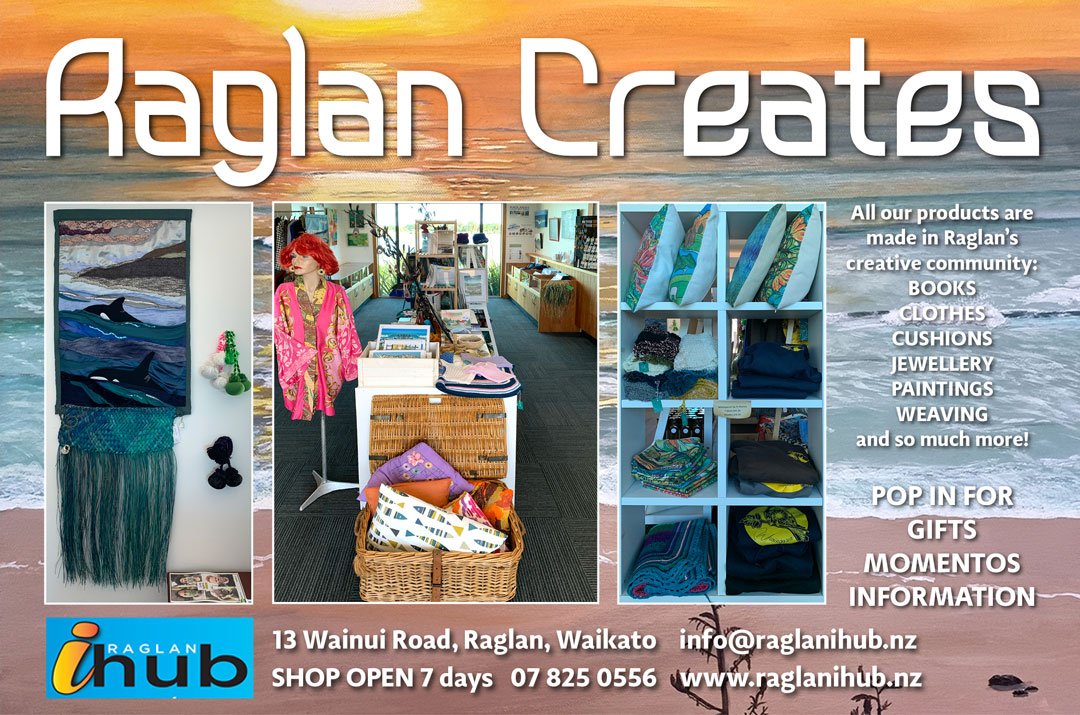 Raglan – Then – 1987
Gary McCormick as a genial small town anthropologist discovering the locals, and Dave McArtney alongside Midge Marsden and the Mudsharks at the Harbour View Hotel, and discusses land rights with kaumatua Sam Kereopa.

Raglan – Now – 2021
Muroki and Benee talk about life in Raglan. Muroki and his band recently mixed some small town dates in Raglan, Leigh and Colville alongside headline shows in Auckland and Wellington.