Raglan iHub Information Centre

Te Puna rongo ō Whaingaroa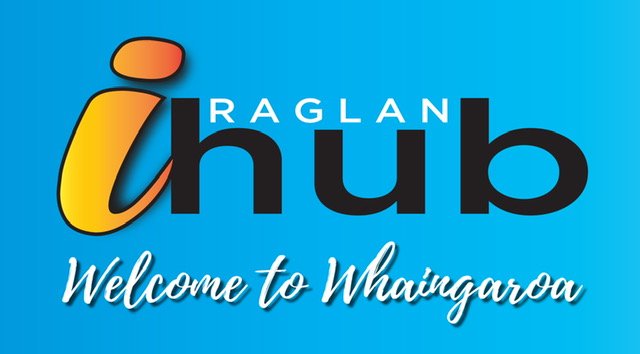 Activities / Adventure
Mahi manahau
Raglan offers accommodation options to suit a range of budget and travelling style preferences.
Choose from classic Kiwi baches and holiday homes, farmstays, apartments, hotels, motels, B&Bs, caravan parks, campsites and backpacker hostels.
Raglan Holiday Properties
Camping / Taupuni
There is restricted Freedom Camping in Raglan
See the MAP link below for where you can and can't park your self-contained vehicle for the night.  Freedom camping is prohibited in the areas marked in red.
If you are in a self-contained vehicle you can camp anywhere in our district except in the prohibited areas on the map.
You can stay up to 3 nights in each area. If you are driving a certified self-contained vehicle, please dispose of your grey water (sink and shower) and toilet waste in a safe and environmentally sound way at an approved dump station. It is recommended that you dispose of your waste every 2-3 days.  The Raglan dump station is located  Marine Parade, Raglan
If not in a self-contained vehicle you will need to stay in a holiday park, campground or a Department of Conservation camping area.
There are 3 campgrounds in the Raglan Whāingaroa district
Raglan Holiday Park: https://www.raglanholidaypark.co.nz/
Te Kopua Whanau Camp: phone 021 354 635, 86 Riria Kereopa Memorial Drive
Ruapuke Motorcamp: https://ruapukemotorcamp.co.nz/
For the MAP and further information about freedom camping in the Waikato District, refer to: https://www.waikatodistrict.govt.nz/recreation/camping